OpenBook B.V.
OpenBook B.V. is a distinguished leader in the Software as a Service (SaaS) industry, renowned for its innovative approach to software development. Our primary mission is to transform the way businesses operate by creating world-class SaaS products, consistently striving to raise the bar in terms of value and impact.
Our strategy revolves around identifying unique market needs and constructing innovative solutions to meet them. This ethos has led to the development of our flagship applications - CloudPDF and ProductSupport.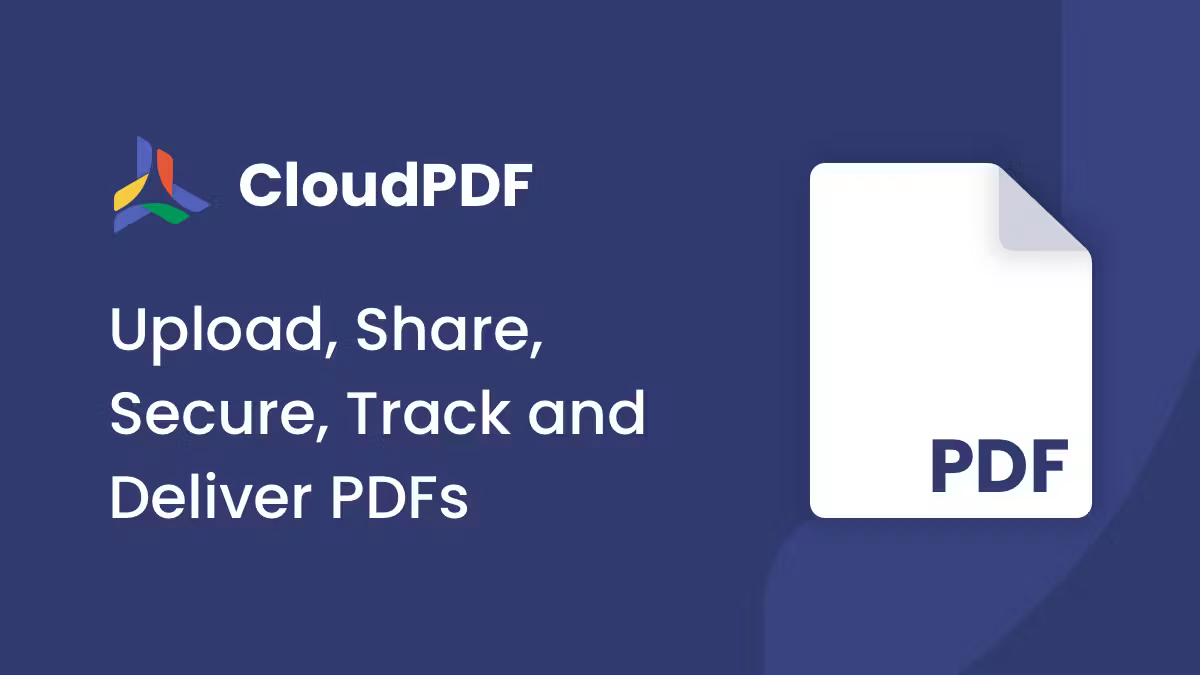 CloudPDF is a pioneering solution in document management. It offers comprehensive options for displaying, securing, tracking, and converting your PDFs into powerful lead magnets. More than just a PDF tool, CloudPDF acts as a strategic asset designed to amplify business growth and drive value.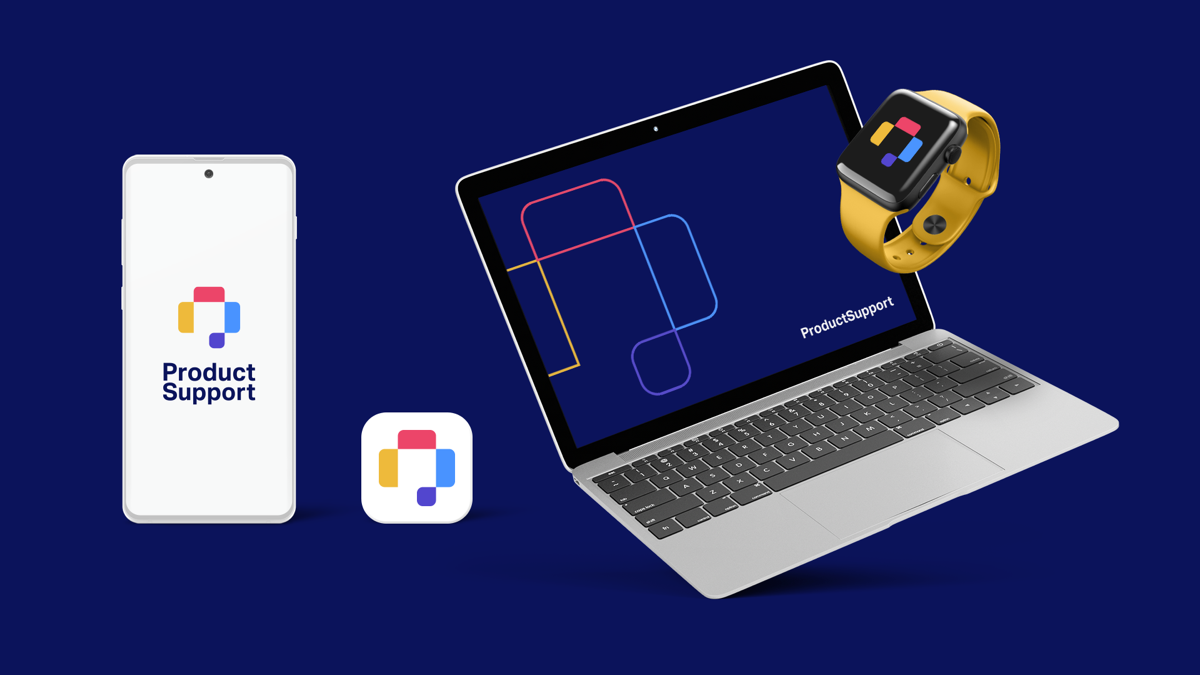 ProductSupport is a unique platform tailored for companies that manufacture physical products. It strikes a perfect balance between customer satisfaction and efficient support team management. By incorporating intuitive self-help options, ProductSupport not only elevates the customer experience but also reduces the burden on support teams, boosting overall business efficiency and profitability.
With a proven track record of exceeding market expectations, our products epitomize our ability to turn innovative ideas into high-value SaaS solutions.
At OpenBook B.V., we're shaping the future of the tech landscape. We continually invest in innovation, striving to create software that fundamentally reshapes business operations for the better. OpenBook B.V.: where the power of innovation meets the promise of value.